(Almost) everything you need to know about the Department of Women and Gender Studies.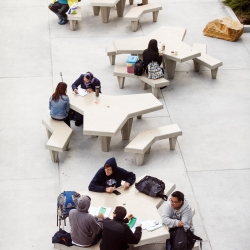 How do I add or drop a class?
What's the difference between a W and WU?
What's the deadline to withdraw from a class?
All these questions and more can be answered by going to the SF State Registrar's page.
Most petitions can be completed online during the current semester. Talk to your professor(s) when you are even considering withdrawing or have other concerns regarding the course. Don't leave it to the last minute.
We want all our students to succeed in all their classes and strive to do our best with everyone, regardless of who they are in any aspect of their lives, beliefs and expression of self.